06.04.2018:
MBXP announces acquisition of PayGoo AB
MBXP today acquired 100% of the shares of PayGoo - the premium MasterCard programme in the Nordics. The PayGoo programme is based on MBXP technology, and has been running in the Nordics for two years.
30.07.2018:
MBXP announces sponsorship of Copenhagen ZOO
MBXP is proud to announce our sponsorship of Copenhagen ZOO. The sponsorship is a perfect match for the values of MBXP and contributes to nature conservation efforts.
it's all about the network ...
ANY TRANSACTION BASED BUSINESS IS OUR BUSINESS!
Program Manager
Want to launch a gift card programme? MBXP is the only partner you need! From inception to launch and beyond, you need a partner with experience and the widest possible distribution network.
Digital Integrator
PayTjek is the premier platform for handling gift cards and loyalty programs, prepaid products, and mobile top-ups, but we do so much more. Our market-leading integration team has successfully connected every imaginable platform - please put them to the test! No matter what your set up is, any transaction-based business is our business!
Category Captain
MBXP can run your category for you. From assortment to merchandising, in both retail and convenience - you can trust us to deliver and maintain an outstanding category. It is no coincidence we have been tasked with this across all four Nordic countries, at the most ambitious retailers and convenience chains.
Distributor
When you need to reach the widest possible audience, you need a solid and accessible network. MBXP has that! PayTjek is integrated all over the Nordics, and we have the logistics set up to match the digital platform. 
Aggregator
MBXP has got the absolute widest assortment of High Street brands and localized content you will find anywhere. Not to mention the scores of other services like Mobile Top-ups, money transfers or closed loop products that you'll only find in the PayTjek eco-system. One connection gives you all this at once!
In-Store specialists
With a massive network of Nordic stores, we are the go-to specialists when it comes to In-Store gift card and prepaid solutions. Merchandising, pop-up stores, special display units, customized fixtures …
- we got it covered!
it's all about the platform ...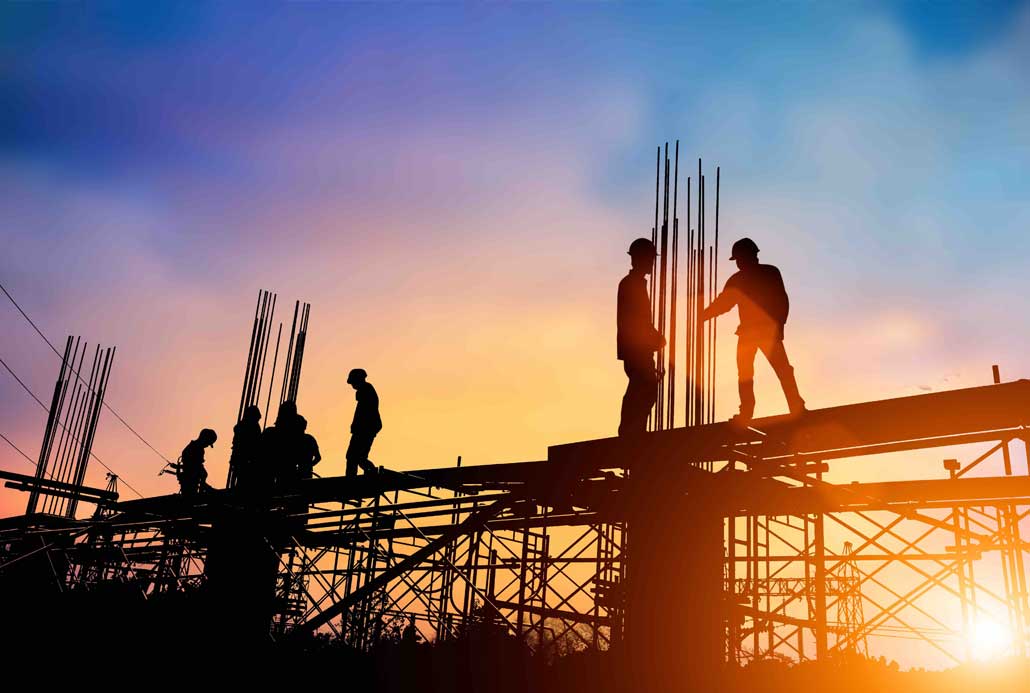 EXTREME FLEXIBILITY IS OUR PART OF THE JOB - NOT YOURS!
Paytjek is the number one choice!
PayTjek is the de-facto standard in the Nordics for handling prepaid products and loyalty programs, gift card programs and mobile top-ups, but we do so much more. Any transaction-based business is our business!
Paytjek delivers perfect settlement
When the transaction is done, the real work begins. Paytjek provides perfect settlement to the retailer as well as the hundreds of suppliers connected to the system. 
Extreme flexibility
Digital movie tickets, Airline point redemption, MasterCards, Prepaid Gift Cards, Loyalty and Reward programmes … these are just some of the thousands of transactions racing through PayTjek right now, in real time. All very different solutions running on the exact same core system.
it's all about the people ...
YOU NEED PEOPLE YOU CAN TRUST TO DO THE JOB
An amazing mix
You need people you can trust to do the job. 
This is true in all areas of business, and even more so in a field as narrow as electronic service platforms.
At MBXP you will find an amazing mix of people from retail, computer science, banking, advertising, and sales. We've been able to secure the best people from all over Scandinavia, and create a workspace based on trust, responsibility and personal empowerment. 
The full support of MBXP HQ is always available for all our partners, but we don't believe in long-distance relationships - in all our markets you'll meet experienced, local account managers, ready to help you out.
Don't take our word for it - ask around or why not put us to the test?